Attention Parents and Guardians
Box Tops are due in the Office by October 25th
We collect these once in the fall and once in the spring.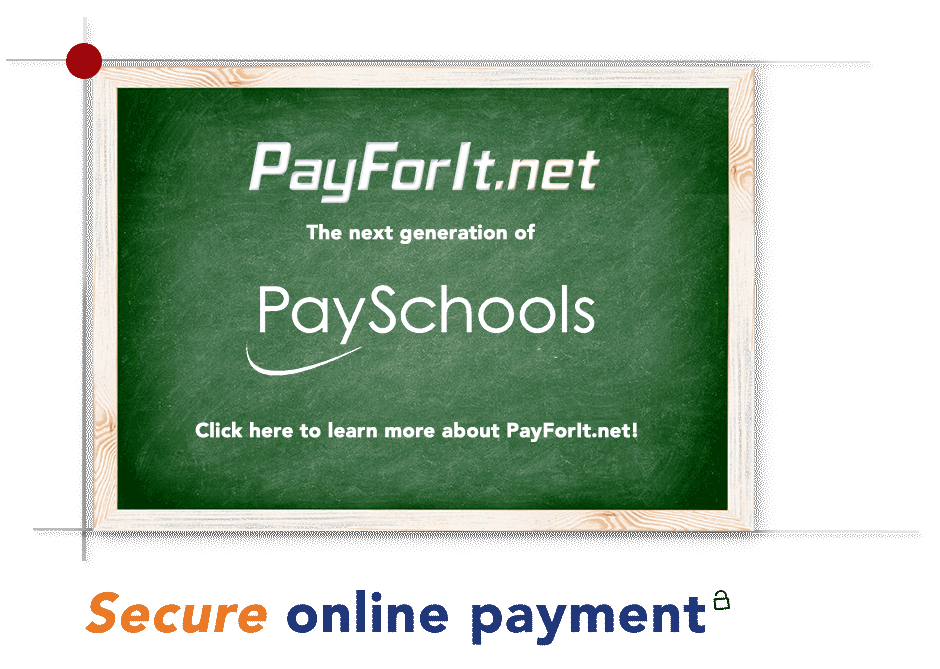 Secure Online Payment link
Best School In America
Recently our students were asked 
"Why is East Yancey the
Best
School
in
America
?"
Click Here to see why our students at East Yancey Middle School
believe that we are the Best School in America.















Mission Statement

Our mission is to provide a nurturing educational environment where students develop academic, physical, social, and emotional skills necessary for a lifetime of learning. 

East Yancey Middle School

285 Georges Fork Road, Burnsville NC, 28714.

Phone: 828-682-2281

Fax: 828-682-3513




Site is maintained through a collaborative effort of East Yancey Staff and Faculty




Website leads: Gail Branton, Tamara Presnell
                                This website is currently being updated to meet ADA compliance requirements